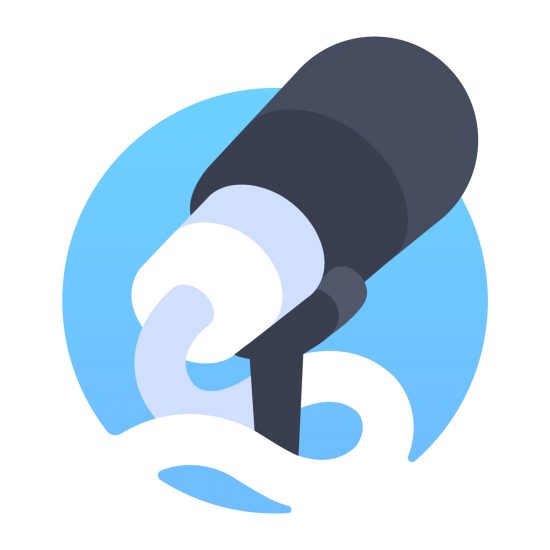 The NSFW podcast network is a place for eclectic and diverse voices to pod about topics they love. Launch date is soon, and this page will be updated as more info comes out. Follow us on Twitter or sign up to our mailing list for updates and episode releases!
The Lasso: A Wonder Woman Podcast
Hosted by Maia and Mike, The Lasso is a show about loving the woman, the myth, the legend: Wonder Woman. Episodes will cover upcoming comics, shows and movies, and take a look back at the classics that made us fall in love with the greatest wonder of all. Follow them on Twitter!
Whoa, Nessie!
Hosted by Amelia and Jade, Whoa, Nessie! explores the mysterious world of mythological beasts, cryptids, and fantastical creatures in an effort to discover the truth. Do you believe?
Queerly There
Hosted by Rowan, Queerly There is a discussion of queerness in pop culture: harmful tropes, queer analysis of characters, and canonical LGBTQIA representation in the media we know and love. Queerly There is a celebration of the queer and nerdy among us.
The Intergalactic Express
Hosted by Saf, Alex and Ruqiyah, The Intergalactic Express is a journey through time and space, AKA the explorations of three writers as they discuss games, podcasts, books, and more. Warning: cute accents and a penchant for voluntarily getting locked in rooms.
Rogue Flights
Hosted by J and Ryn, Rogue Flights is a podcast about the idea that speculative fiction can be understood as works that renegotiate boundaries and borders to create new worlds—or new understandings of this world! Rogue Flights will discuss examples of speculative fiction from the perspective of two queer women from the tech industry and academia.
Other upcoming podcasts include:
Untitled Dragon Age RPG
Inclusively queer podcast about games and game development
Network icon art by Hex Designs.