Showing all posts tagged
Beta Bar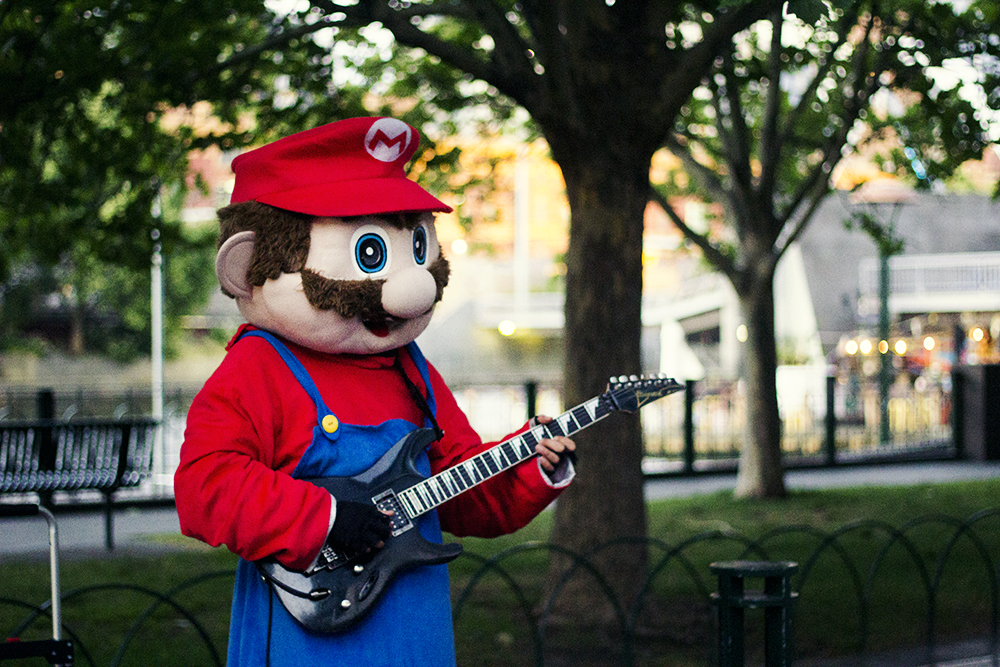 I started this year with the goal that I will write, and I will write what I've planned—even if it takes me far too long to get to it. I said I would write about PAX Aus, and so:
PAX. A huge con that spanned the weekend of October 31 to November 1 last year at the Melbourne Convention Centre.
I'd been dreaming of visiting Melbourne for years, ever since being told it's a "cooler Wellington". Being invited along to PAX—Penny Arcade Expo—by my friends was the perfect opportunity to see the city and finally taste its world-class coffee.
(In hindsight, I'm not sure I even drank coffee there.)