While in Melbourne I had the chance to do a couple shoot with my bud Fridge. The Melb Botanical Gardens are absolutely gorgeous, and I want to go book and do a million more shoots there.
Cosplayer: Fridge
Assistant: Ardebite
Photographer: Saf (me)
Bonus: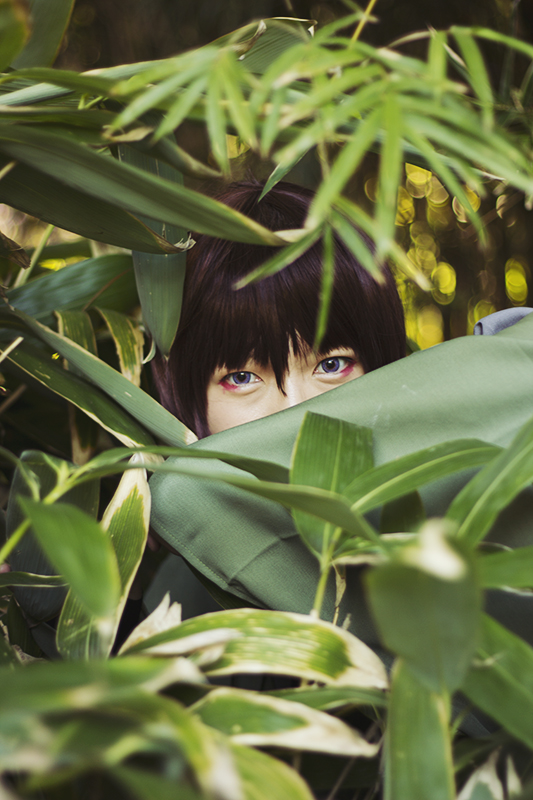 Like my photography? Support me on Patreon!