Showing all posts tagged
Star Wars Cosplay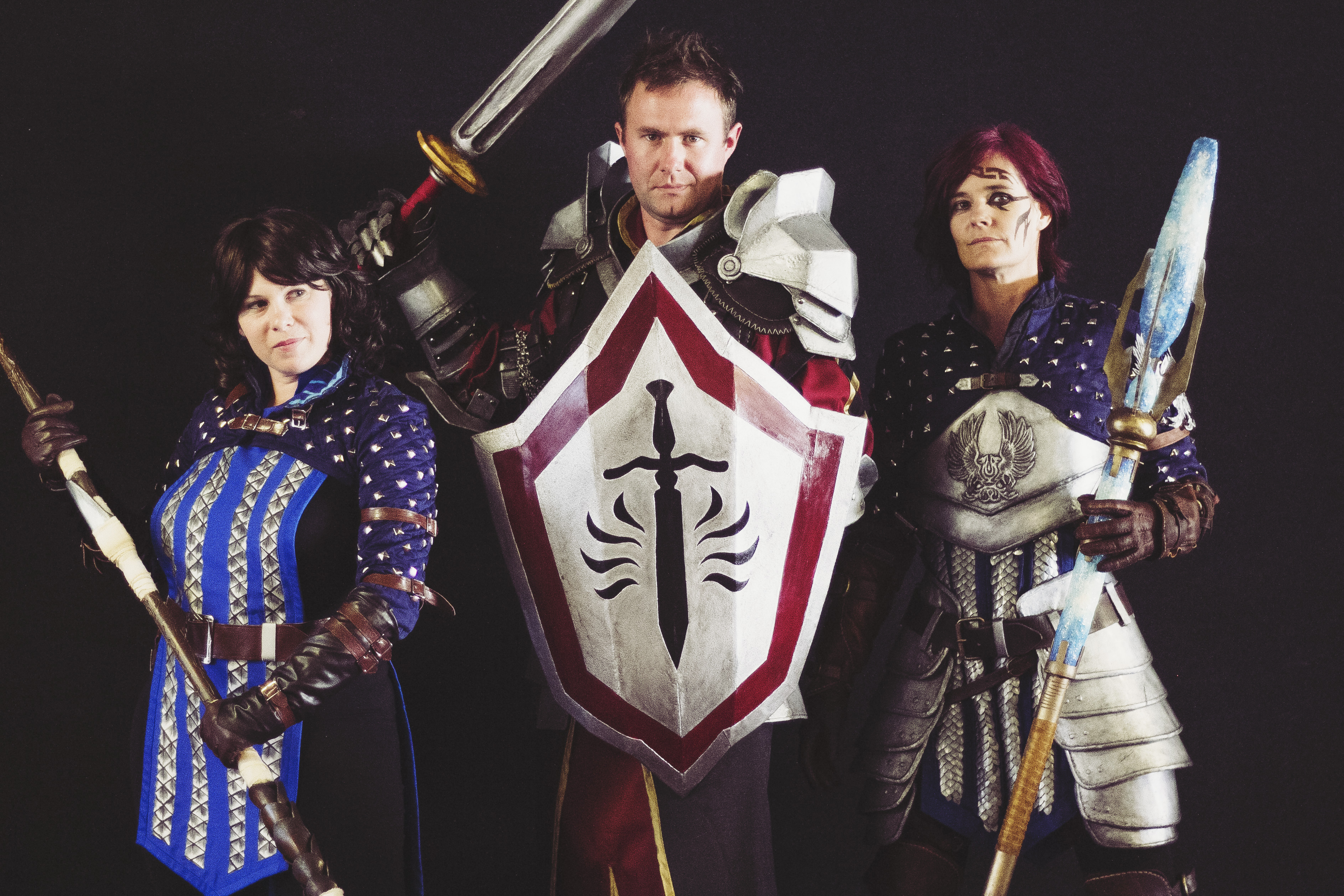 It's been well over a month since the fact, but the biggest New Zealand Armageddon, Auckland Armageddon—aka Auckgeddon—has come and gone for the year. I meant to write this the week after the fact, time sure got away from me!
This year was just as busy as last—if not moreso—filled with truly lovely people and spectacular cosplay. Saturday was absolutely packed, it felt like being stuck in a can filled with sardines (note: I've never been stuck in a sardine can, but I imagine it's smelly.)
My favourite part of the con, as always, was the cosplay. Every year, and I'm not exaggerating here, I get to the con and I say, "man, the cosplay community has really raised the bar this year." Every year! And I'm never wrong when I say this.